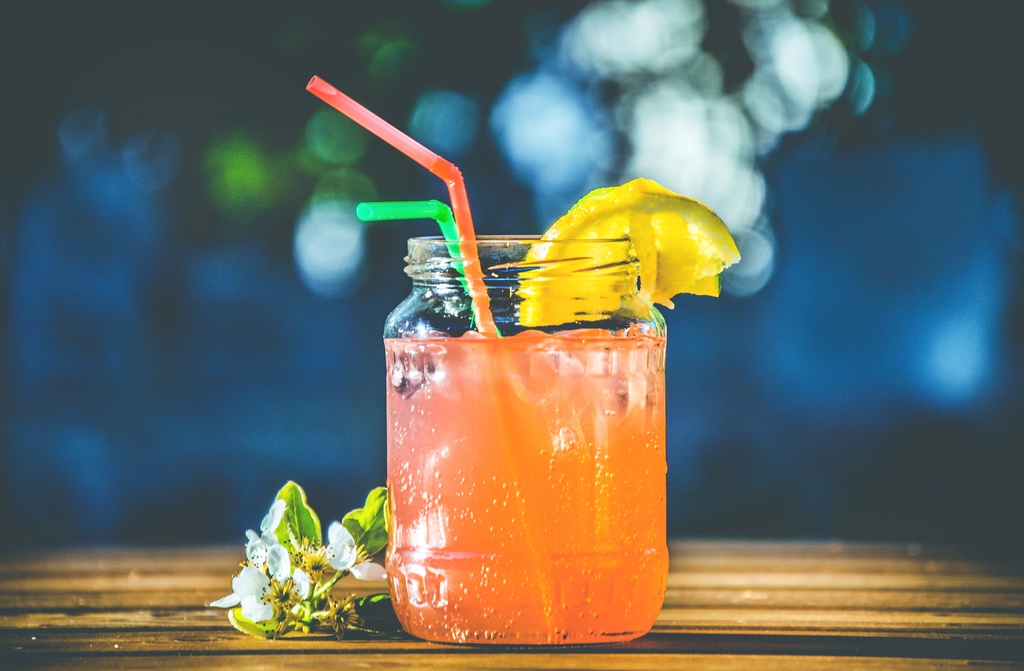 Cocktail-Rezepte gibt es in Hülle und Fülle. Bei dieser großen Bandbreite an Rezepten, ist man gerne einmal überfordert und besinnt sich auf die Klassiker der Cocktails zurück:
Tequila Sunrise
Der Tequila Sunrise ist wahrscheinlich einer der beliebtesten und berühmtesten Cocktails. Der Cocktail stammt aus Mexiko und fand durch US-amerikanische Touristen seinen Weg in die Vereinigten Staaten. Die zwei wichtigsten Zutaten des Tequila Sunrise sind, wie der Name schon verrät, Tequila und Zitronenlimonade.
Mojito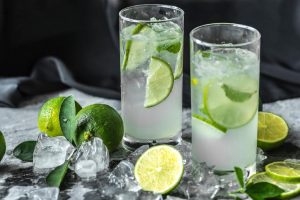 Populär ist auch der frisch-minzige Sommercocktail Mojito. Sein Ursprung ist Kuba, und glaubt man den Erzählungen, so war er der liebste Cocktail von dem berühmten Schriftsteller Ernest Hemingway. Neben der Minze spielen Tequila und Limetten eine wichtige Rolle bei der Zubereitung des Mojito.
Sex on the Beach
Der Sex on the Beach ist ein fruchtiger Cocktail, der vermutlich aus Florida stammt. Der Name verweist auf die ausgelassenen und freizügigen Spring-Break-Parties. Zwei markante Zutaten des Cocktails sind Cranberrysaft sowie Wodka als alkoholische Basis.
Swimming Pool
Der Swimming Pool ist leuchtend blau und schmeckt dezent nach Cocos. Die Basis des Cocktails ist auch hier Wodka. Die blaue Farbe stammt vom Curacao. Dieser Cocktail stammt in der Tat aus Deutschland und zwar aus der Schumann Bar in München.